GAME ROOM - BEVERAGE COOLERS

_________________________________________________
Vendo 56
Use: Home

Price: $1,895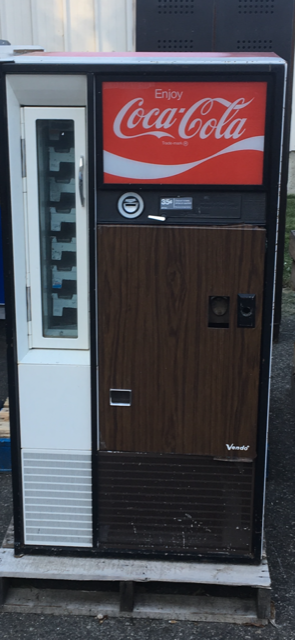 This Vendo 56 cooler is a great addition to a family game room or pool area. Vends up to 49 cans and can be set on free or to take coins.

_________________________________________________
Hires Mini Bar Cooler
Use: Home

Price: $2,495-RESTORED
Take a look at this unique piece! It's a Hires Cooler with a custom, removable Formica top - another Grade A restoration by VINTAGE VENDING!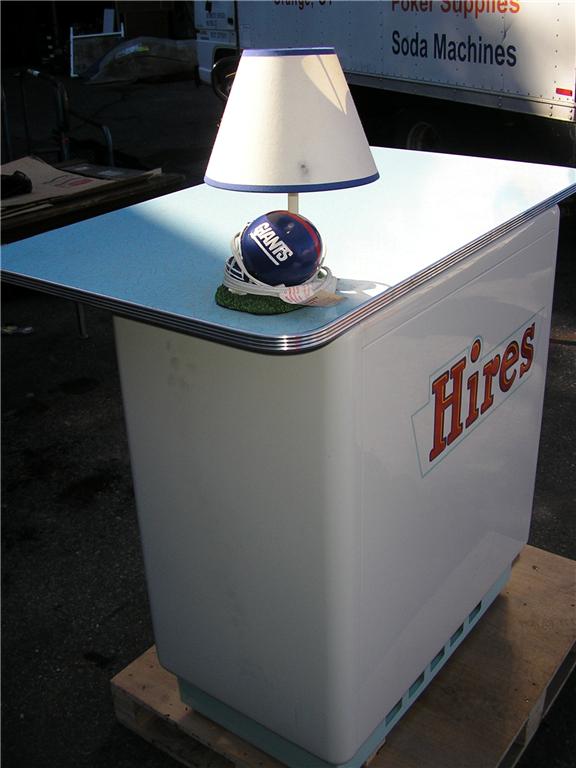 This piece makes a perfect mini bar for your game room!

Dimensions:

40" High

42" Wide

25" Deep

This was purchased from a Collector who was forced to sell off the contents of his lavish gameroom. We are not in the business of selling this type of "vintage" equipment, so our knowledge of it is limited. However, we would be happy to answer whatever questions we can and provide additional pictures as requested.
_________________________________________________
Pinballs.com is the Games Division of Automated Services, LLC. All rights reserved. 2023