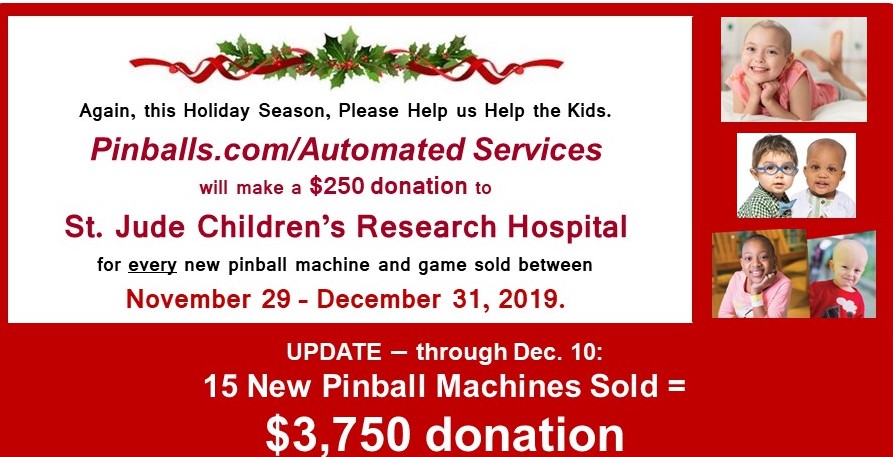 ___________________________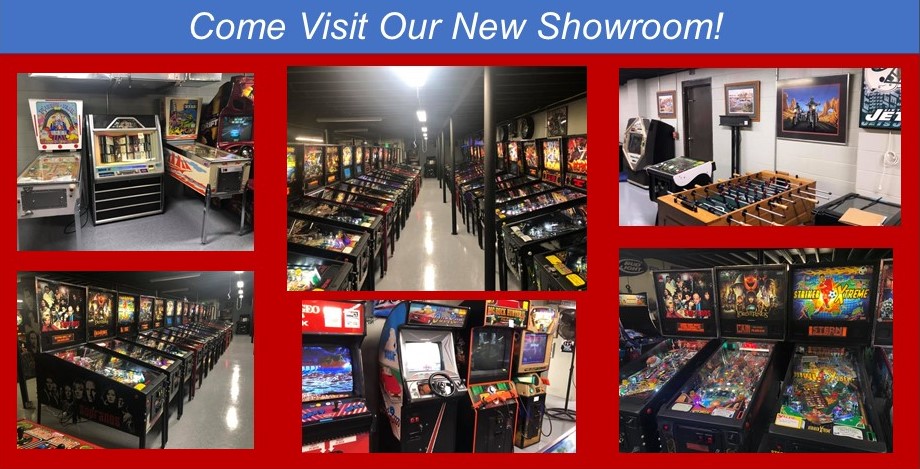 Our
showroom
is located at
:
145 Pepe's Farm Road, Milford, CT 06460

We're just a minute off of I-95. In addition to the pinball and arcade machines in our showroom, we have hundreds more games of all kinds in our facility and warehouse, a 10 minute drive from the showroom.
SHOWROOM HOURS

Monday - Friday 9:00 AM - 5:00 PM
Saturday - 9:00 AM - 3:00 PM.
WE RENT MACHINES FOR PARTIES & EVENTS.

Call 203-877-0348 for additional information
.
_______________________________


_____________________________
________________________

___________________________________

AND we have hundreds of new and r
econditione
d commercial
__________________________

About Us Contact Us Shipping/Delivery Terms & Conditions

Pinballs.com is the Games Division of Automated Services, LLC., 145 Pepe's Farm Road, Milford, CT 06460 All rights reserved. 2019