_____________________________
______________________________

______________________________
_____________________________________

_____________________________________

____________________________________________
________________________________________
_________________________________________

AND we have hundreds of new and r
econditione
d commercial
_________________________________________

_________________________________________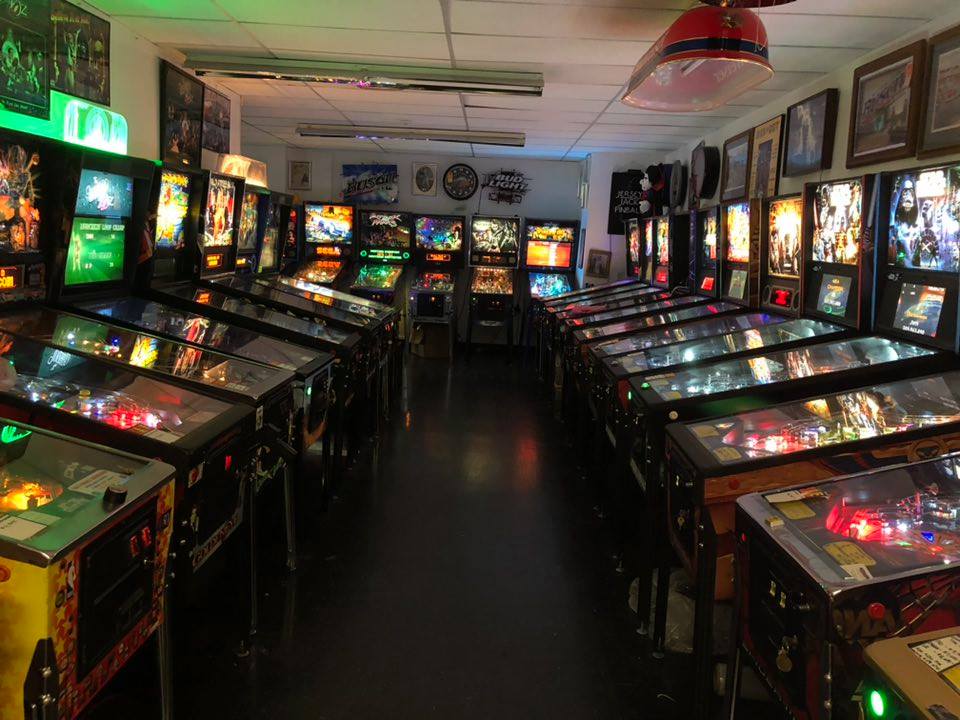 Our
showroom
is located at our corporate offices
:
145 Pepe's Farm Road Milford, CT.

We're just a minute off of I-95. In addition to the pinball machines in our showroom, we have thousands more games of all kinds in our facility and warehouse, a 10 minute drive from the showroom.
SHOWROOM HOURS

Monday - Friday 9:00 AM - 5:00 PM
Saturday - 9:00 AM - 1:00 PM; We will be closed on Saturday, Sept. 28.
Sunday - Closed


We're busy at work on our new, much larger showroom. Triple the size of our current showroom, we'll have many more pinball machines and video arcade games on display.

WE RENT MACHINES FOR PARTIES & EVENTS.

Call 203-877-0348 for additional information
.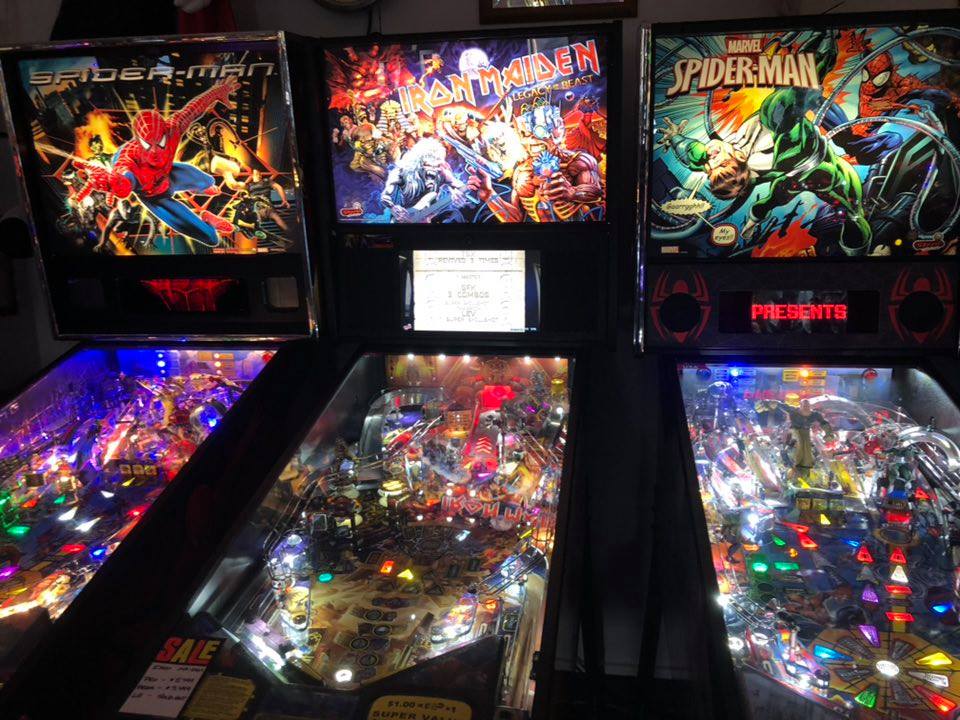 __________________________

About Us Contact Us Shipping/Delivery Terms & Conditions

Pinballs.com is the Games Division of Automated Services, LLC., 145 Pepe's Farm Road, Milford, CT 06460 All rights reserved. 2019